Provide superb customer and technical support in 15+ languages through award-winning services from 14 advanced locations across 4 continents.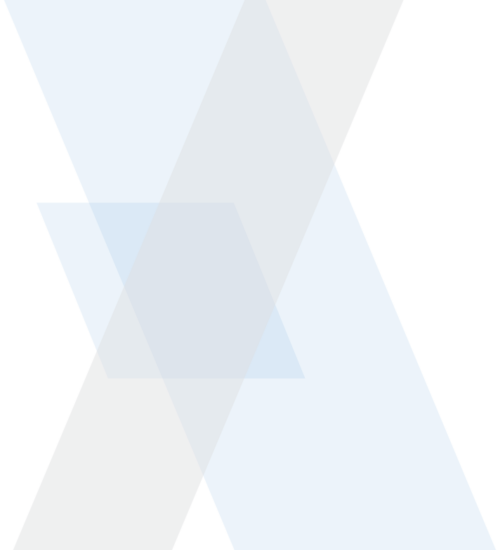 RAYA Customer Experience is a world-class business process outsourcing (BPO) and contact center outsourcing (CCO) service provider offering customer experience management, seat rental solutions, back-office, and digital services to global clients, including global Fortune 1000 companies in Europe, the Middle East, and Africa in 15 different languages.

16
MILLION TRANSACTIONS / MONTH


20
YEARS OF EXPERIENCE IN EMEA


Our Latest Blogs
Stay up to date with the latest RAYA CX news, useful resources, and CX industry trends.
There's always talk about customer experience and spending, but is the ROI there? Numerous studies show customer satisfaction leads ...
Join Our Newsletter Now
GET THE LATEST UPDATES FROM
RAYA CX EXPERTS!
Handcrafted With Integrity
What Experts Say About Us

"A big thank you and congratulations to the companies named to the 2022 Global Outsourcing 100® for rising to the occasion in a particularly challenging year", said IAOP CEO, Debi Hamill. "Your tenacity, grit, and leadership were critical to ensuring our industry came out the other side of the global pandemic and we're pleased to recognize you for your quality and performance excellence."

"Supported by a multilingual workforce serving the Middle East and the African regions, RAYA CX has developed in-house solutions encompassing omnichannel and data management technologies to strengthen its digital CX capabilities, along with multiple collaborations to drive innovation, which positions it well to support client demand," said David Rickard, Vice President, Everest Group. "This has helped identify RAYA CX as an Aspirant on Everest Group's Customer Experience Management (CXM) in EMEA – PEAK Matrix® Assessment 2022."

"True collaboration is essential to any successful partnership," said Debi Hamill, IAOP CEO. "We see this every year in our Global Outsourcing 100 applicants contributing their success to strategic partnerships. For that, IAOP is thrilled to congratulate RAYA CX as a recipient of the 2022 Excellence in Strategic Partnerships Recognition."

"RAYA CX is a global-leading customer experience management company that devotes itself to providing superior services for its clients to minimize friction, maximize efficiency, and meanwhile maintain a human element. Furthermore, riding with the wave of digitization, during its 21 years of dedication, RAYA CX witnesses a huge transformation within the customer experience industry and manages to always stand on the frontline of the revolution."

"With a background in providing both digital and voice-based interactions, RAYA has cultivated a series of clients throughout the region, across both mature and emerging verticals"

"Your participation demonstrates a commitment to excellence and continuous improvement that is the hallmark of the outsourcing industry."

"A good strategy is to put your employees first and provide better support and services to your clients. The product offers an easy way to find and execute tasks and automate repetitive tasks—a great tool, for pushing announcements and notifications to the employees."

"These were good initiatives taken during the crisis to manage the situation. You worked well on employee satisfaction, and your CSAT scores improved, as did employee experience scores."
RAYA CX
AWARDS & RECOGNITIONS