EMPOWER YOUR FUTURE PROGRAM
The Empower your Future initiative has been RAYA CX's way of giving back to our community and championing a cause we deeply care about and that's youth empowerment and employability.
The first phase saw RAYA CX collaborate with Alashank Ya Baladi Association with in-person training courses to enhance the employment skills of university students.
In the Empower Your Future program phase two, we've teamed up with the Misr El Kheir Foundation to provide online employability skills courses to university students in Upper Egypt.
These online courses were given by RAYA CX trainers and program trainers. They covered a variety of crucial skills and will ensure that these undergrads are ready for the job market and have the necessary skills to succeed in their future careers.

DETAILED LOOK INTO THE EYF PROGRAM PHASE 2

MEET OUR EYF RAYA CX TRAINERS
We're proud of the RAYA CX employees that volunteered their time to train
and share their experience and knowledge with the trainees.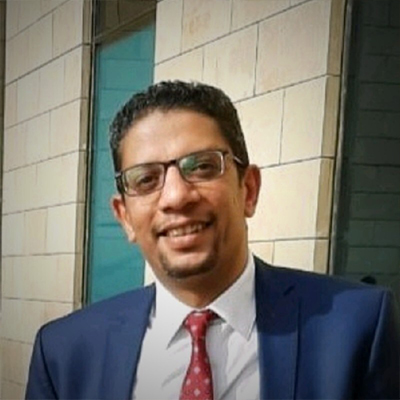 Moustafa Tawfik
Decision Support Sr. Manager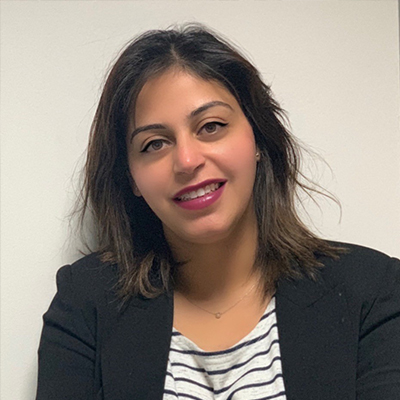 Yasmine Sabbour
Global Quality and CX Manager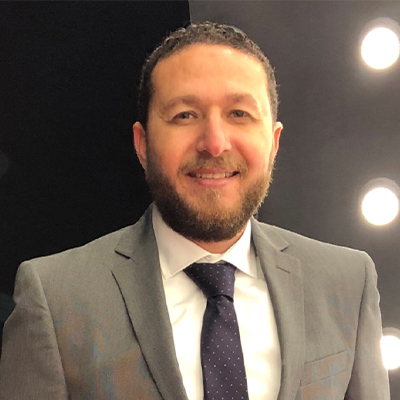 Ahmed Mohamed Ali
Sr. Manager of Human Resources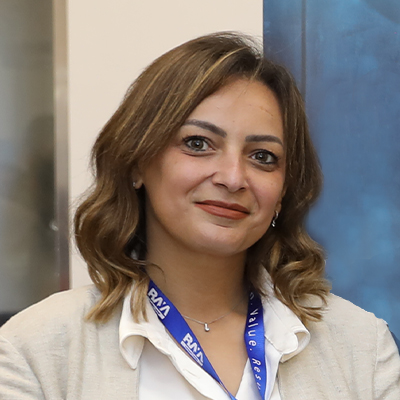 Dina Adel Hegazy
Sr. Manager of Training & Career Management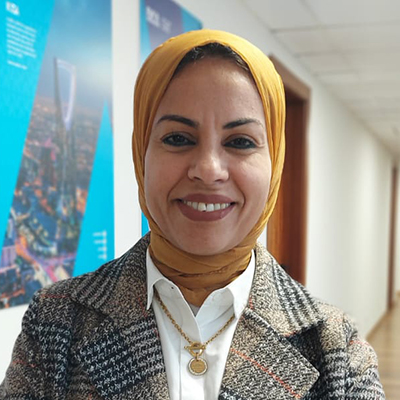 Yasmine Mohie
HR Outsourcing Manager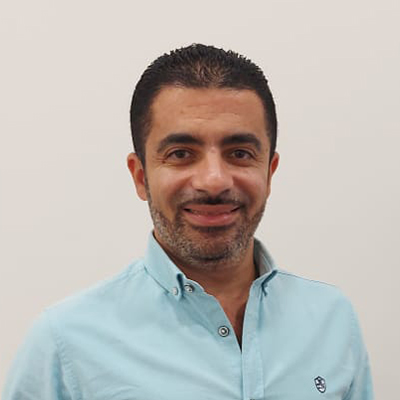 Mohamed Abdelazeem
Client Success Sr. Manager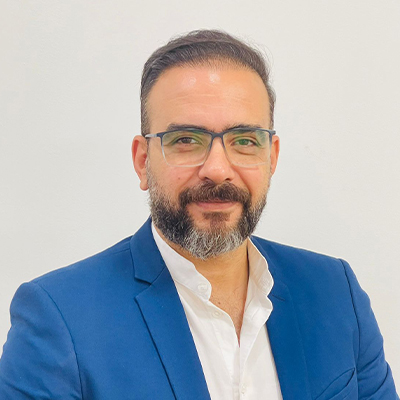 Ahmed Amin
Head of Solutions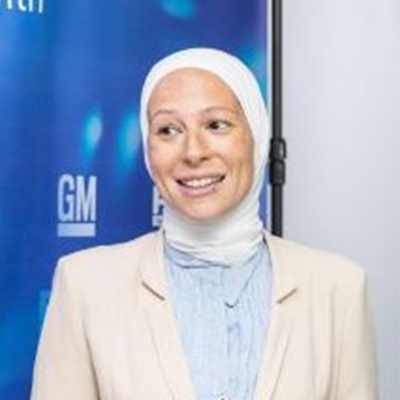 Nesrine Nabil
Client Success Manager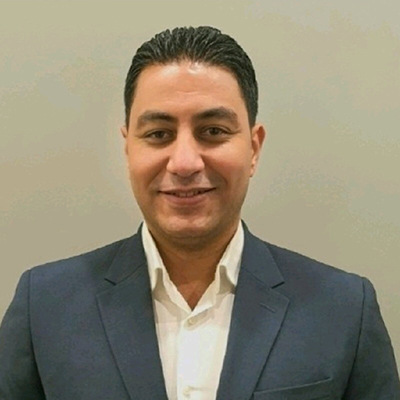 Mohamed Fathy
Operations Site Manager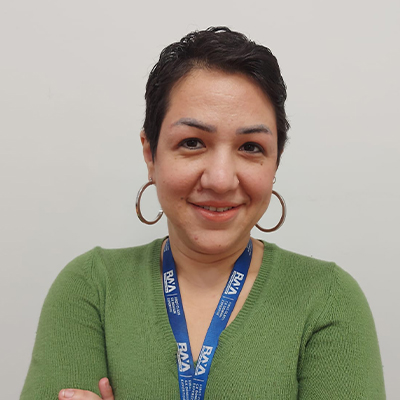 Heba Moussa
Section Head of Governance
SEE WHAT THE EMPOWER YOUR FUTURE TRIBE HAD TO SAY
Youth from across Upper Egypt took to LinkedIn to share how much they enjoyed and benefited from the RAYA CX EYF program. They'll be forever part of our EYF tribe!
EMPOWERING AND CHAMPIONING YOUTH TO HELP THEM SUCCEED IN THE WORLD!