RCXers have the opportunity to learn, develop, collaborate, and establish themselves within the company.
At RAYA CX we're always on the lookout for new talent to join our global community.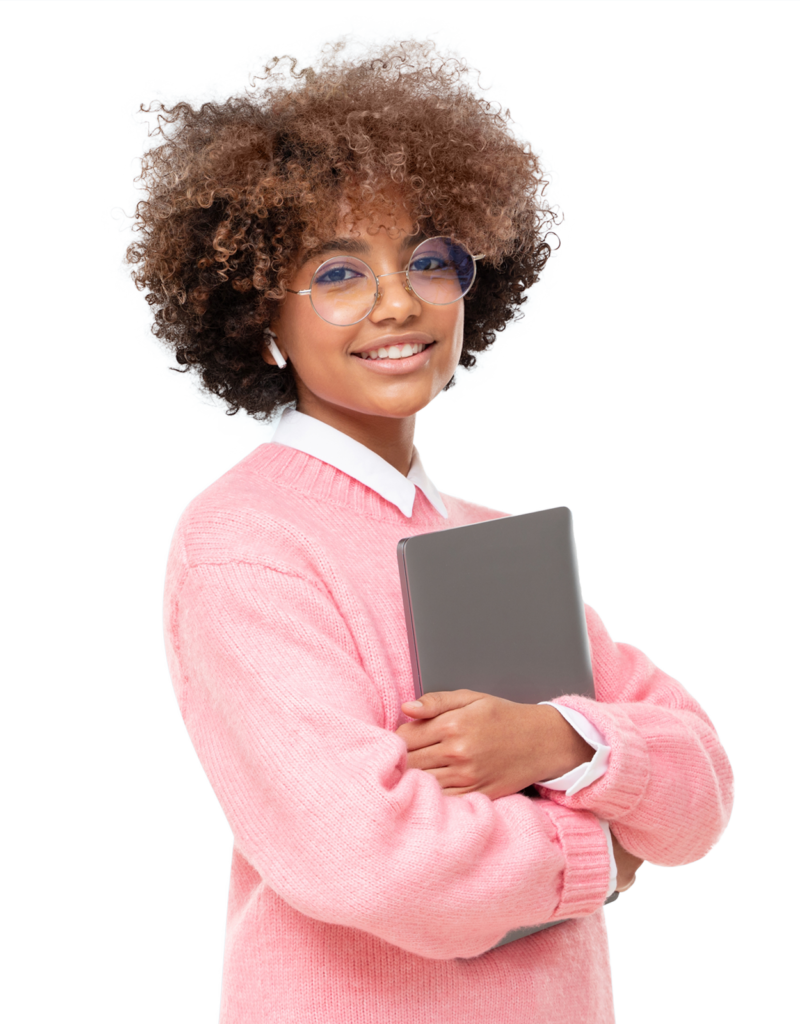 HEADQUARTERS
7A Abdullah Al Arian St. Al Motamayez District, 6th of October, Giza Governorate, Egypt
RCX GULF, FZ-LLC
The One Tower, Sheikh Zayed Road, Barsha Heights, Dubai, UAE
RCX EUROPE SP. Z.O.O.
Atlas Tower, Al. Jerozolimskie 123a, 02-017 Warsaw, Poland
KSA
Shoaibi Building, Prince Thamer Street,
Al-Khobar Al Shamalia, Khobar, KSA 34428
BAHRAIN
1st Floor, Millenium Tower, King Mohammed VI Avenue, Al-Seef Manama, Bahrain