Award-winning outsourced customer and technical support in 15+ languages from 14 locations
BPO SERVICES TAILORED TO YOUR BUSINESS
that provide agility, flexibility, and balance to growing businesses
Best practices methodologies that can augment and optimize your business profitability
IMPROVE YOUR CUSTOMER EXPERIENCE VIA OUR VARIOUS OUTSOURCING SERVICES
CREATING CUSTOMER EXPERIENCES THAT BUILD LOYALTY AND TRUST
To continue to meet rising customer expectations and remain at the top of your industry, you will need robust insights.
With RAYA CX, you can unlock your data's value and use advanced AI to create employee workflows at optimum efficiency, which facilitate far more personal customer relationships. Our secret isn't all that complicated – it's the People.
Our CX agents are carefully selected, meticulously trained (and re-trained), and proudly rewarded for being stewards of your brand.


KNOWLEDGABLE & FLEXIBLE PARTNER
Our agents identify data trends throughout all the customer interactions and elevate them to you to help you make informed decisions about products, marketing strategies, and sales best practices. We co-strategize on hiring new agents of your brand and have the flexibility to scale up or down dependent on seasons, growth needs, or revenue cycles.
Whether it's yours, ours, or a 3rd party – we use the best customer service tools on the market, analyze performance and offer actionable strategies and optimizations. With over 20 years of experience in building and integrating our services into multiple platforms, our solutions combine responsiveness with efficiency.
Best part? We offer you a flexible and agile customer experience platform. Click here to learn more about our digital solutions
CREATING CUSTOMER EXPERIENCES THAT BUILD LOYALTY AND TRUST
Our professional Call Center Agents provide a true extension of your business through personalized customer interactions.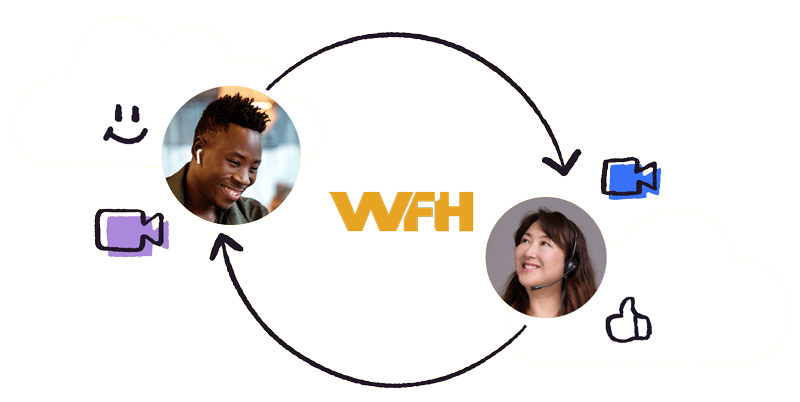 RAYA CX' scale, global reach, and digital capabilities deliver peace of mind and steadfast business continuity. When COVID-19 hit, we have seamlessly moved operations across our 10 delivery sites to a WFH model in a remarkable short period of time. Now, as a means of optimizing the cost of CX delivery, RAYA CX Call Center Agents provide the WFH solution to companies and continue to deliver high-quality service levels with empathy, precision, and passion from their homes, supported by high CSAT scores.
68% of consumers would pay more for products or services from a company with good customer service.
CALL TODAY AND DISCOVER WHY OTHER BUSINESSES HAVE CHOSEN RAYA CX